I offer counselling and therapy in the Stroud area.  I aim to offer time and space for you to explore, without pressure, what is going on for you just now, where you can be heard with genuine interest and respect.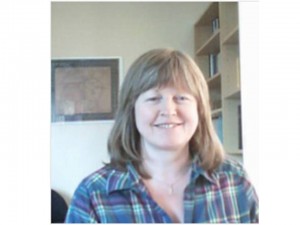 If, after reading further, you feel working together might be helpful for you, please get in touch.
I welcome all enquiries, however casual initially, knowing that it is important to explore all avenues before finding the one that will be right for you.